"What we call the beginning is often the end. And to make an end is to make a beginning. The end is where we start from." - T. S. Eliot
"What we call the beginning is often the end. And to make an end is to make a beginning. The end is where we start from." - T. S. Eliot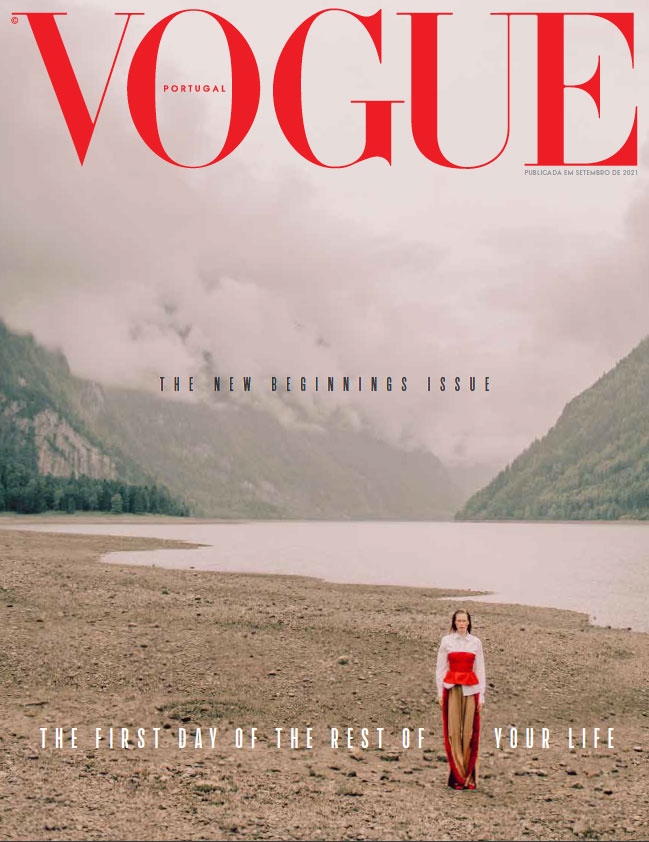 Fotografi a de Noémi Ottilia Szabo.
It takes a lot of courage to let go of the familiar and seemingly safe to embrace the unfamiliar. But there is no real security where we no longer find meaning or purpose. There is more safety in the adventure and in an exciting restart: it is in movement that there is life and, in change, an enormous power.
Trying new things, stepping out of the comfort zone, taking risks, making things happen in ways we've never done before, asking for help whenever we need it, surrounding ourselves with love and respect. Getting rid of toxic thoughts and people. There is a place for each of us on this planet just as we are and realizing how precious and important it is not to waste it. Lasting change is recognizing and accepting that real change takes time and patience. Whether it's physical, emotional, spiritual or a combination of it all, we may need to be realistic in our goals for significant change to take place. But definitely the first step is to get started. And the first step in a journey that we're still unaware of is always the most difficult. We shouldn't question why we feel ready for something new, but why we stayed in the same place for so long.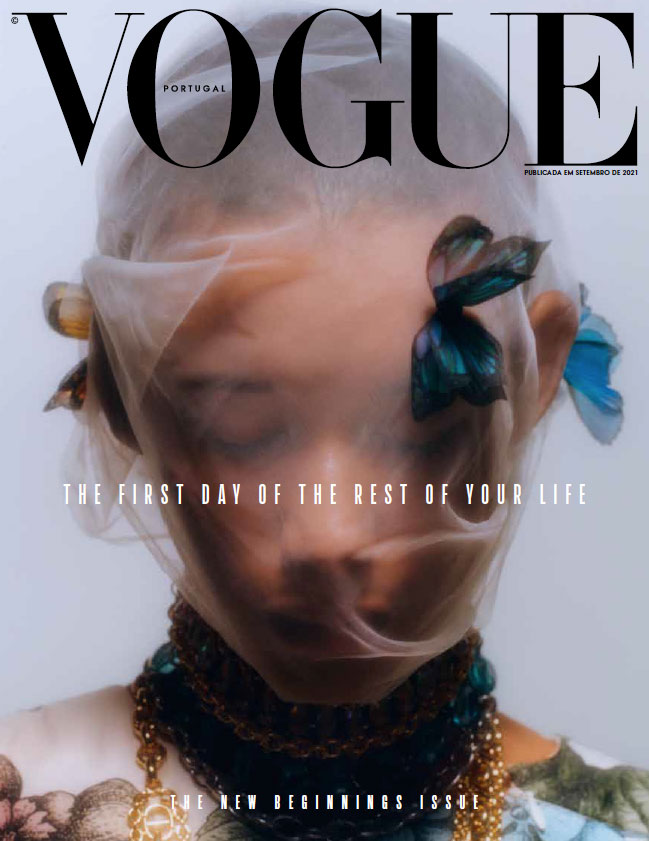 Fotografi a de Mario Kroes.
Starting over is an acceptance of a past we cannot change, an unrelenting conviction that the future can be different, and the wisdom to make the best of the past to build in the the future what the past was not. Perhaps therein lies our choice - to determine how we will meet the inevitable end of things and how we will celebrate each new beginning. At the end of the day, a pessimist is someone who has forgotten the happiness of getting started. Like the childlike bliss of starting a new notebook, with the full potential of every blank page. Because a blank page should remind us of a phrase as well-worn as it is true: today is the first day of the rest of our lives.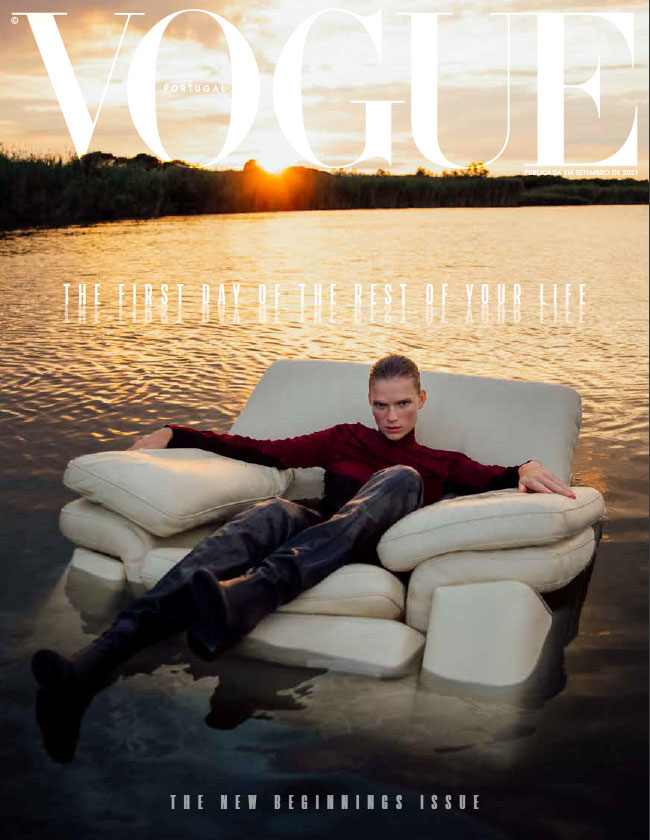 Fotografi a de David Gómez Maestre.
Translated from the original on the New Beginnings issue from Vogue Portugal, published september 2021.
Relacionados
---