And we're feeling good.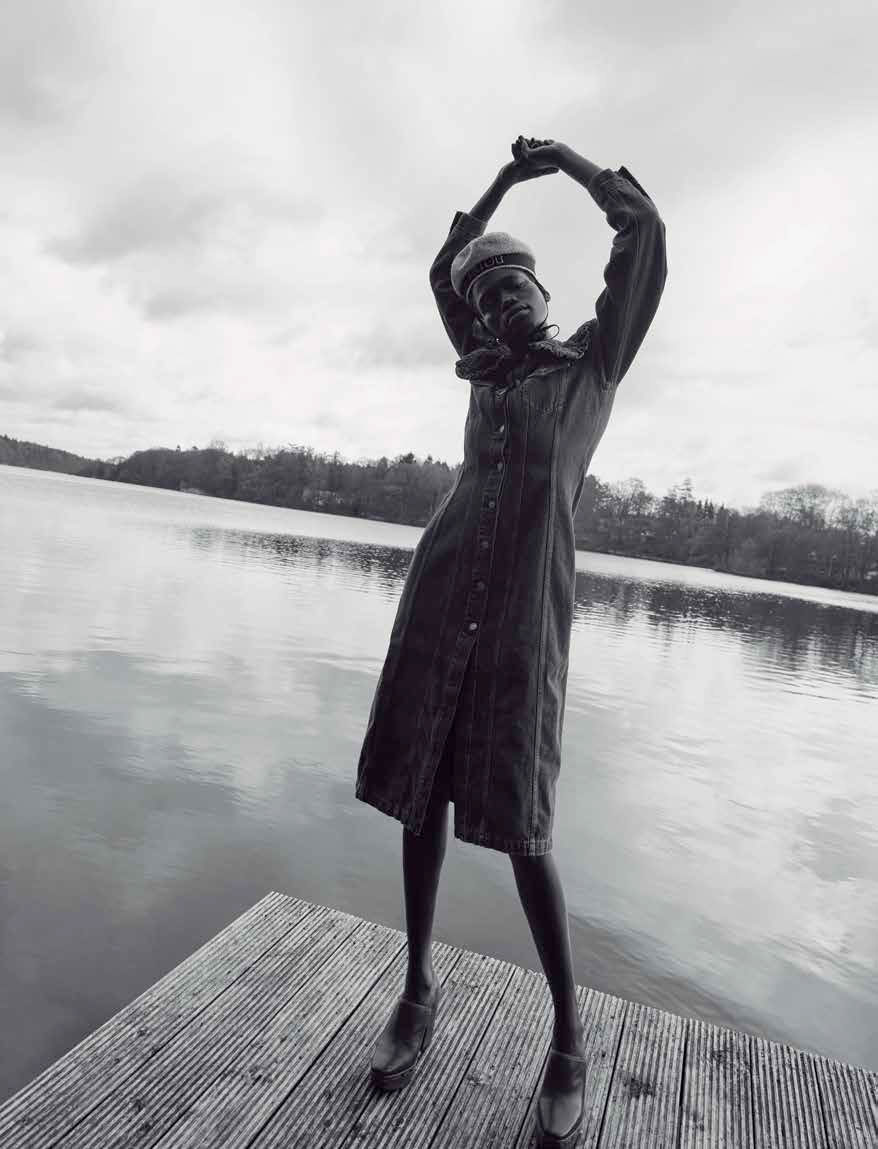 Nina Simone's words, even without the musical chords supporting them, are ideal to introduce the melody of a new day made of good vibes. Thinking about a slow but vibrant rhythm, a beat to the sound of nature and a wardrobe that is as timeless as a good vinyl is all it takes to enjoy the silence of the countryside, in a landscape that inspires the best soundtracks — even if they only play in our head. Photography by Florian Grill. Styling by Nathalie von Gordon.
Originally published on Vogue Portugal's The Music Issue, from june 2021.Full stories and credits on the print issue.
Relacionados
---