Never before have we so desperately needed the opposite – believers and optimists who know how to think, empathetic and resilient on a path of moral and, above all, human leadership.
"You said, 'They're harmless dreamers and they're loved by the people.' 'what,' I asked you, 'is harmless about a dreamer, and what,' I asked you, 'is harmless about the love of the people' Revolution only needs goos dreamers who remember their dreams.'" - Tennessee Williams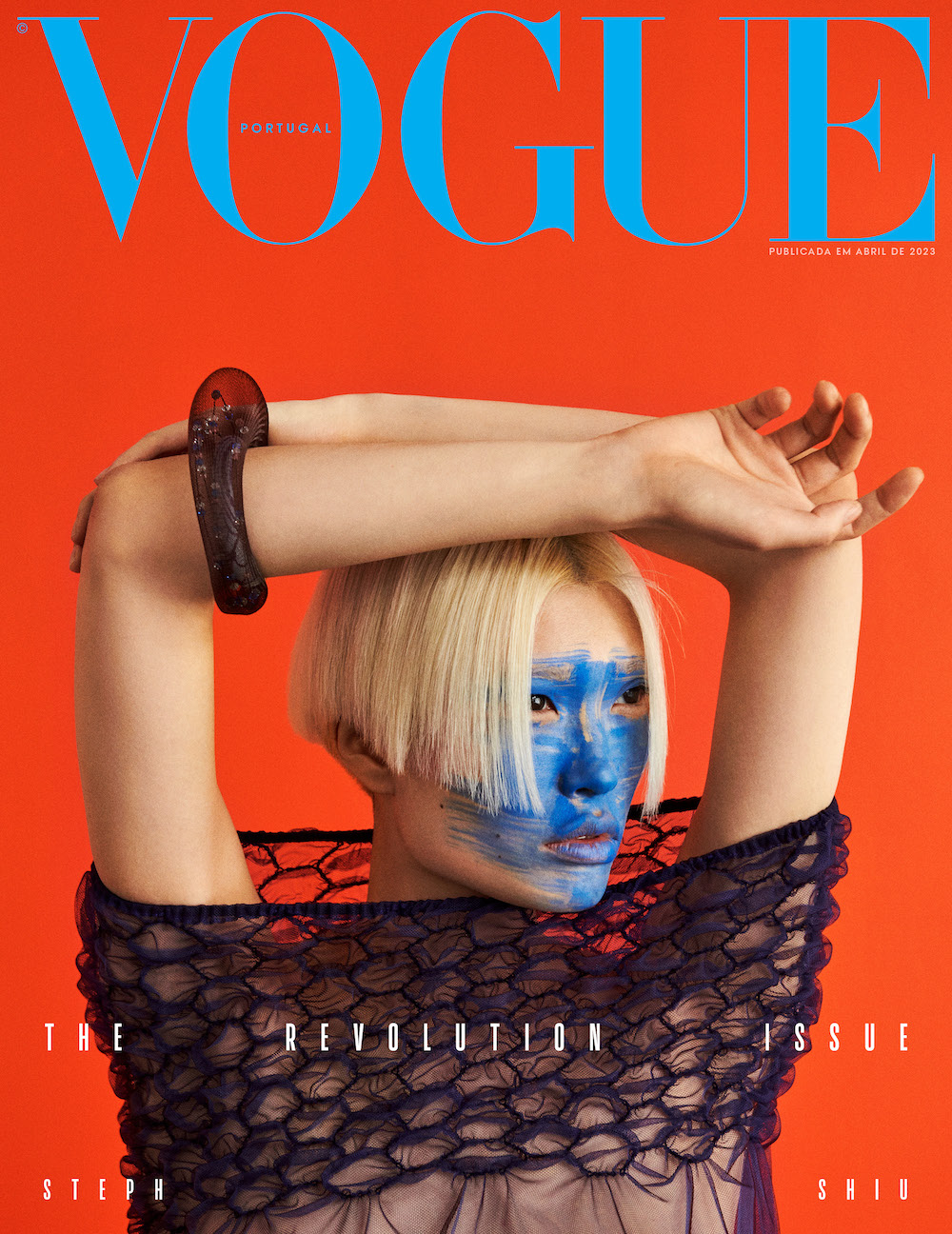 © Branislav Simoncik
(R)evolution
Even for the greatest of visionaries it's not easy to look beyond the horizon of possibilities of an era, but the horizon changes with each new revolution. We sift the world through the mesh of our certainties, woven by nature and the culture in which we grew up, but every now and then – whether by accident or conscious effort – that mesh loosens and the first grains that start the revolution escape.
Often, the pursuit of (arguable) happiness means being passive or playing it safe. But, in fact, it is discontent, or even suffering, restlessness and discomfort, that most drive creation - passion, desire, challenge. Revolutions do not come from a place of happiness, but from a dark and unsustainable place, which urgently needs to be changed.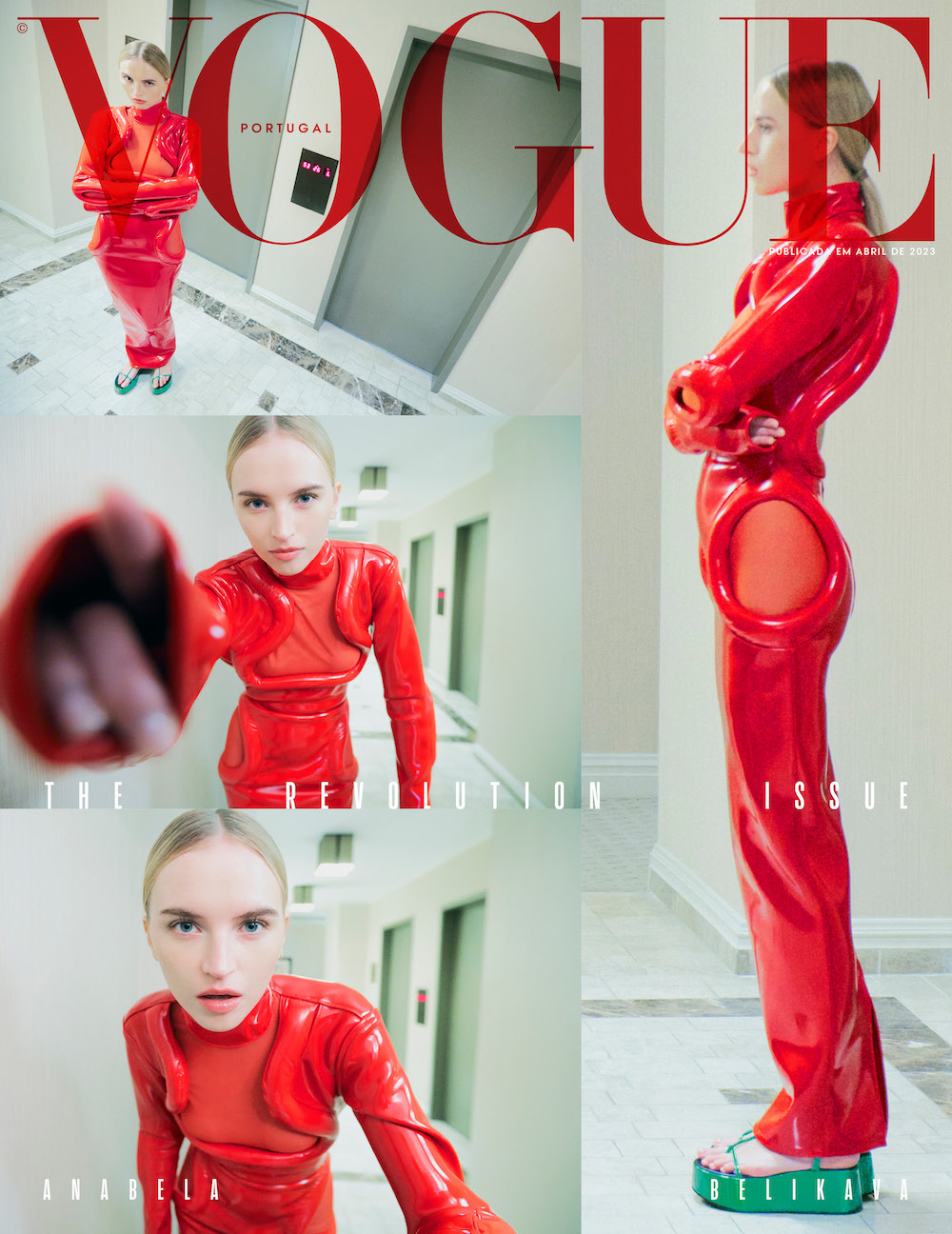 © Anastasia Fursova
REVOLUTION is the theme of this issue, release in April, the month in which we celebrate the Carnation Revolution, which in 1974 put an end to the dictatorship in Portugal. From the greatest revolutionary movements that changed the world to the smallest gestures that change our lives every day, we especially celebrate creativity and freedom of artistic expression. Art and Revolution will always be intertwined, as Einstein so well expressed: "The Revolution introduced me to art and, in turn, art introduced me to the revolution." Words are very important, we all know that, and some words are more important than others. If the word water disappeared from our vocabulary, it would quickly be replaced by another word that meant the same thing. But as George Orwell wrote in his book, 1984, if the word revolution were erased from our vocabulary, it would take decades to come up with another word that had the same profound meaning. And there are many other words with equal importance, such as justice, respect, freedom. The crisis and global instability that the world is going through are the ignition for more revolutionary movements and for the change that we want to see happen. But the greatest of (R)evolutions, the one we should aim for above all, freedom and respect for the other, seems increasingly threatened by radical extremism, intolerance and the lack of dialogue. We see struggles for acceptance turn into struggles for enforcement; struggles for inclusion that become discriminatory; struggles for freedom that show a tyrannical and castrating face; struggles for tolerance that shout intolerance through megaphones... and we see rights conquered over centuries being trampled on in favor of noble causes, which forget to be so, when in the end they perpetuate the injustice to which they point the finger to. You have to believe in change and necessary revolutions, always. Without ever losing sight of the most basic human values of respect, empathy and freedom.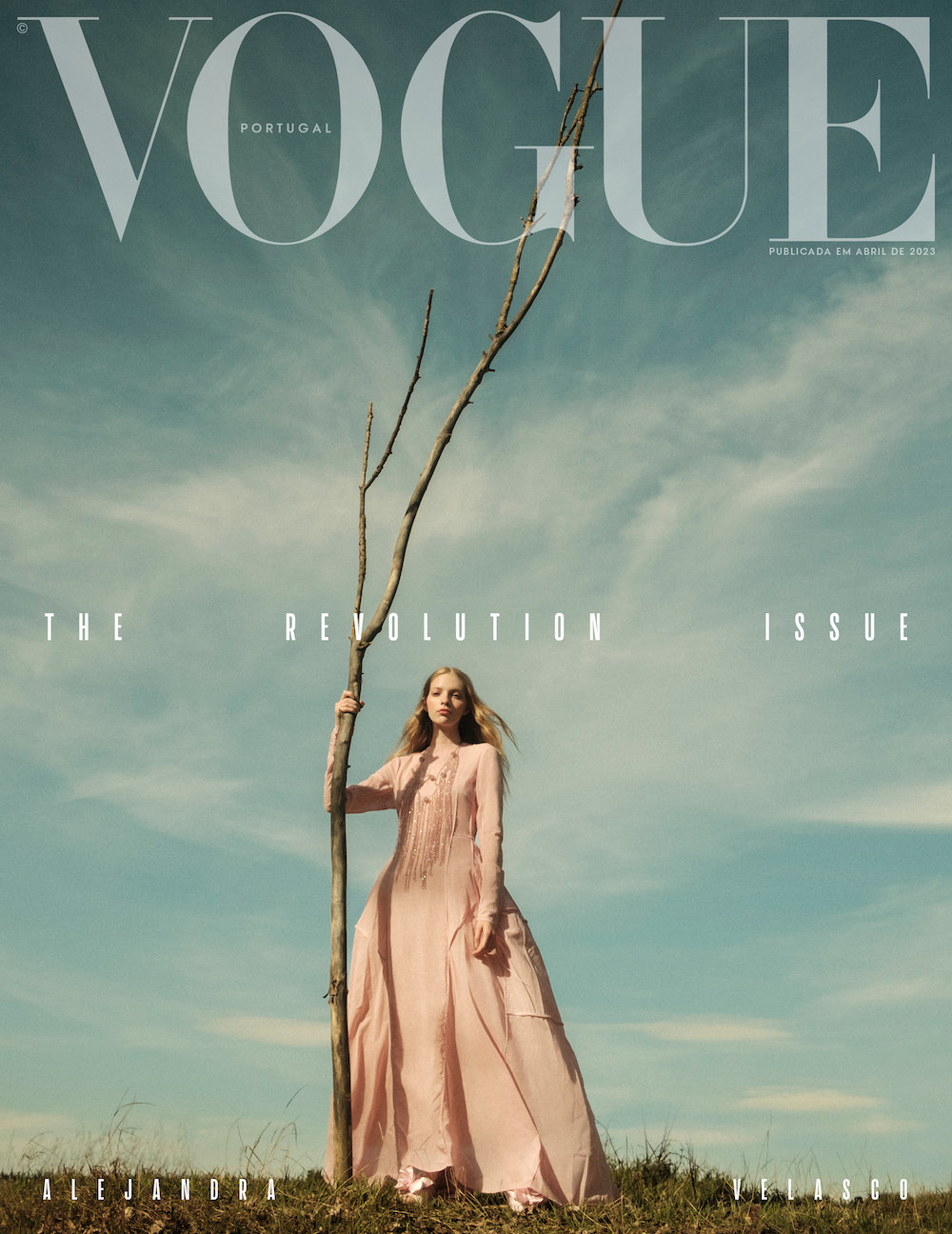 © Juankr
Cynics may point to a system of governments, institutions and technologies so corrupted that attempts to change it are futile. But cynics don't build the future, they often use their prejudiced arguments to justify their own inaction. Never before have we so desperately needed the opposite – believers and optimists who know how to think, empathetic and resilient on a path of moral and, above all, human leadership. Anyone who really sets out to change the world must be voraciously curious about the world and other people, willing to listen and empathize with differences. These people stand out, not because of their academic degrees or the size of their bank accounts, but because of their character, their courage and resilience in standing up for what they believe in, even when they are alone.
True revolution is born within us, and between us, to balance the needs of the individual with the needs of the community, the need for freedom with the need for belonging, in continually shaping and refining social change towards a more equal and worthy world. I cannot make the revolution, I can only be the revolution. Which is either in the spirit of each of us, or is nowhere at all.
  Originally translated from The Revolution Issue, published April 2023.Full stories and credits on the print issue.
Relacionados
---