What do the depths of the earth hold? We don't know for sure, but we do know that they can be fertile soil for building a home sweet home.
What do the depths of the earth hold? We don't know for sure, but we do know that they can be fertile soil for building a home sweet home.

When the word bunker comes up, what scenario do we imagine? Perhaps a big, sturdy concrete cylinder that lives beneath the surface, canned food, and small compartments devoid of personality. A gloomy environment that almost always comes to us through science fiction movies or literary dystopias. Despite their real existence, these constructions are little explored. But there are those who look at them as a unique opportunity, as is the case of the architecture studio Sergey Makhno Architects that has idealized a bunker - named Underground House Plan B - to withstand the adversities that the planet may have in store. "We realized that the world has many more unpleasant surprises in store for us, for which even the most environmentally, socially and technologically developed countries cannot be prepared," says the studio. The global crisis caused by the new coronavirus was the starting point for the idealization of this project that - dramatic pause - is only digital.
If life underground seems daunting to you, this plan B kicks any worries into the corner. This house leaves nothing to chance: there are spaces to care for body and mind, a swimming pool, industrial kitchen, a garden, a small garden where you can grow some vegetables and fruit, spaces for pets, a cinema room, and living and dining room. The goal was to create a space where we would like to live even without an apocalypse - and looking at the pictures, we have no doubt that if this project were tangible we would already be packed and ready to dwell in this oasis. As for landscapes, there is no reason to worry: the illusion of outer space can be created using audiovisuals - for example, in one of the master bedrooms there is a giant screen that goes from floor to ceiling instead of a window, and can show a snow-covered mountain as well as a city street. Safety is an important part of this project, so there is a dedicated medical care area, several emergency exits, and plenty of autonomy. "Safety comes first. My priority was to ensure comfortable rest, temperature, quality food, water and air. The rest is pure comfort," says Olha Sobchyshyna, head of engineering at the studio. The result is far from austere and gloomy, but cozy and contemporary. We can save in a file all the scary images of bunkers that popular culture has ever shown us, because the bar has been set high with Sergey Makhno Architects. "This project is a release of the emotions, a reflection on the continuation of human life under any circumstances, and an attempt to find an answer to the question of whether architecture can create the impression of life on the surface while in its depths," Serhii Makhno concludes.
Originally translated from the The Underground Issue, published in October 2021.Full credits and stories on the print issue.  
Most popular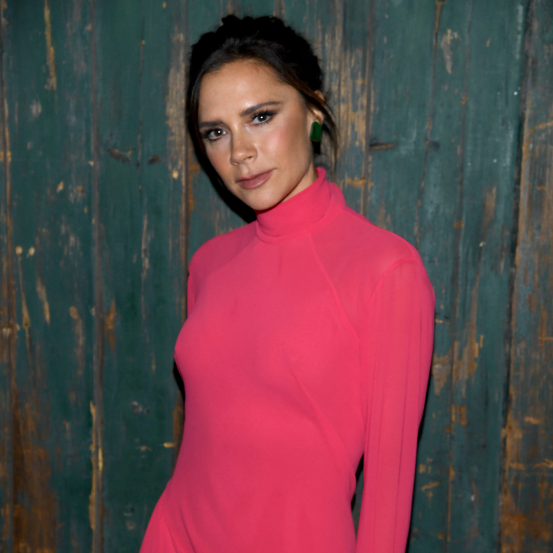 As cinco regras de ouro para uma pele perfeita, de acordo com a facialista de Victoria Beckham
14 Nov 2023
Relacionados
---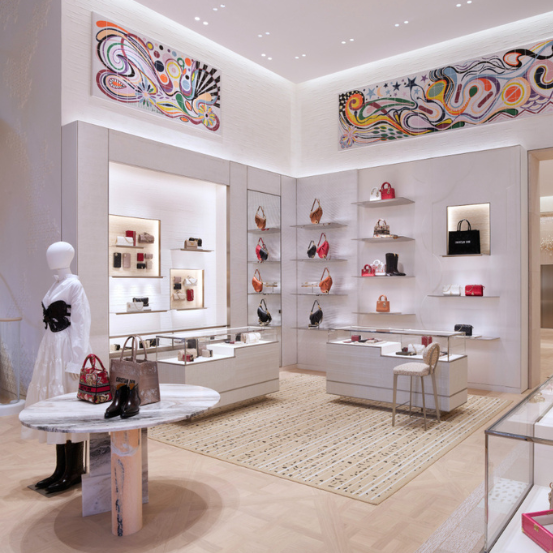 Dior inaugura a primeira boutique em Portugal
24 Nov 2023