What happens backstage in Vogue, doesn't stay backstage in Vogue. Here's your all access to the behind the scenes of the New Beginnings issue
Rebirth

This issue is all about starting over and Vogue knows a thing or two about it: after all, none of this content would exist in these terms if the title had not itself had a fresh start when passed into the hands of LightHouse Publishing, in 2017, reshaping some of the approaches that had been made since Vogue arrived in Portugal, in 2002. The new team, which included members from the orior one, relaunched the issue of October 2017 with three covers (among them, this iconic one with Maria Borges photographed by BranislavSimoncik) and with novelties design and content wise for reshaping the title closer to the role of print in the 21st century: meaning, a bet on quality and in the making of a most wanted object, one that's not only relevant, but also collectible, not disposable.
Did you know… …Sofia Lucas, editor in chief of Vogue since 2017 - when LightHouse Publishing started to publish the brand in Portugal - was one of the original elements responsible for launching the title in 2002? At the time as Art Director, Lucas accumulated the artistic strategy and coordination of the project, alongside a small but enthusiastic team, with its first pregnancy. That's why her daughter Maria was born at the same time that Vogue "was born" in Portugal. And reborn 15 years later. Therefore, any doubts about beginnings, restarts, starting over, even starting from scratch, you can take it to Sofia Lucas' office, please. Much obliged.
What is a new beginning?

In these stories, it means hope. Within the work of Maria Cristina Foundation, a project founded by Maria da Conceição, a new life is made easier kidswho need education and schooling, who need help getting out of abusive environments and escaping a faith that's on the threshold of poverty. These lives find in this project a light at the end of the tunnel – not just given to them, but through effort that they put in the opportunity to access a higher education, hitherto made impossible by cultural, financial, etc, limitations. In Once again upon a time, on p. 300, we share three stories, but it's worth getting to know more, the good and the bad, here.
Most popular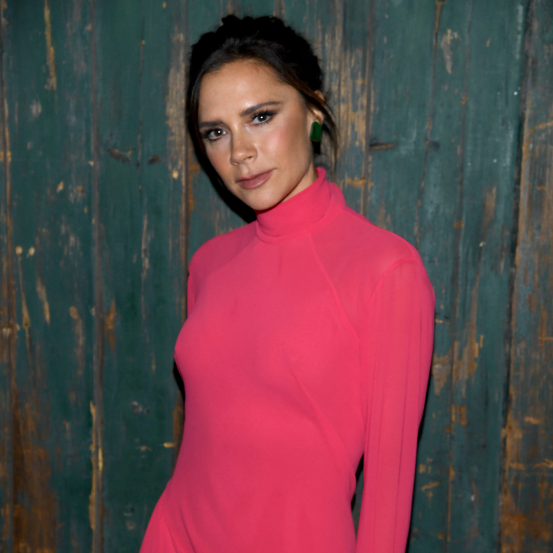 As cinco regras de ouro para uma pele perfeita, de acordo com a facialista de Victoria Beckham
14 Nov 2023
Relacionados
---