The American designer brought showmanship to skillful compositions for a performance-art aesthetic
This year's shift of American designers from New York to Paris came with more of a whimper than a bang – with the exception of Thom Browne.

Whereas some designers – such as Rodarte, with an ode to flowers, and Proenza Schouler, with a runway in ancient cloisters – had presented ready-to-wear shows during July's couture week, the smattering of designers from across the pond had little effect on the Spring/Summer 2018 season.
Then, POW! Thom Browne, who already shows menswear in France, took over the Hôtel de Ville in Paris, faced off the majestic painted ceiling with Isamu Noguchi-style paper lanterns – and turned his fine tailoring and graceful dresses into show business.

It started with a pair of sprites prancing around the audience, followed by elegant coats and jackets and softer sculpturesque dresses. Then a white horse created out of tulle making a noble advance down the runway.

It turned out that the entire collection was fashioned out of tulle, giving it a lightness and buoyancy, while live art performances in neighbouring rooms made the show even more arresting.


You could argue that Paris has seen all this before, particularly in the convolutions of Comme des Garçons. But that would be churlish to Thom Browne, who made a bold statement.

If the designer wants to show more of the traditional, wool tailored coats and jackets with which he captured the custom of former First Lady Michelle Obama, so much the better.

Relacionados
---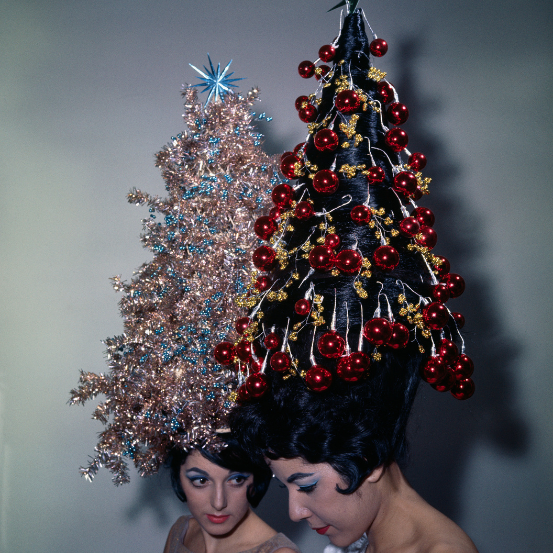 Sugestões de looks para este Natal
06 Dec 2023